//
//
//
SAME DAY SHIPPING*
Model#: SRL50LE
Stock#: UNS-SRL50LE
UnitySafe Apex LE Series SRL
$707.99
THIS ITEM SHIPS FOR FREE!
Direct Ship
Ships in: 1+ month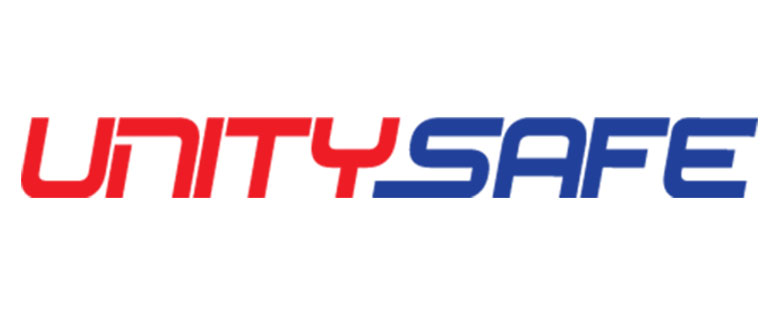 ---
Lifeline material: 7/32" galvanized steel cable
Maximum arresting force: 1800 lbs.
Average arresting force: 1350 lbs.
Maximum free fall distance: 5 ft
Minimum set back distance: 0 ft
Maximum arrest distance 42 inches
ANSI Z359.14-2021
Class 2
UnitySafe Apex LE Series SRL
The UnitySafe 50 Foot Class 2 Self Retracting Lifeline is your go to solution when working at heights, and a quick safety reaction is of the upmost importance. Engineered to perform and engage within seconds if subject to a fall, the UnitySafe SRL LE SRL help limit free fall distances and lessen the impacts generated on the body for a safer working experience.
Features:
Lifeline material: 7/32" galvanized steel cable
Maximum arresting force: 1800 lbs.
Average arresting force: 1350 lbs.
Maximum free fall distance: 5 ft
Minimum set back distance: 0 ft
Maximum arrest distance 42 inches
ANSI Z359.14-2021
Class 2
UNS-SRL50LE
| | |
| --- | --- |
| Arrest: | 42 inches |
| Lifeline Material: | Galvanized Steel |
| Manufacturer: | UnitySafe |
| Max Arresting Force: | 1800 lbs |
| Standards: | ANSI Z359.14-2021 |
| Weight: | 20.00 |