//
//
//
SAME DAY SHIPPING*
Model#: 58387
Stock#: KT-58387
UPC/GTIN/EIN: 92644583872
Klein Tools Digital Tone and Probe Set
$148.99
THIS ITEM SHIPS FOR FREE!
Direct Ship
Ships in: 1+ month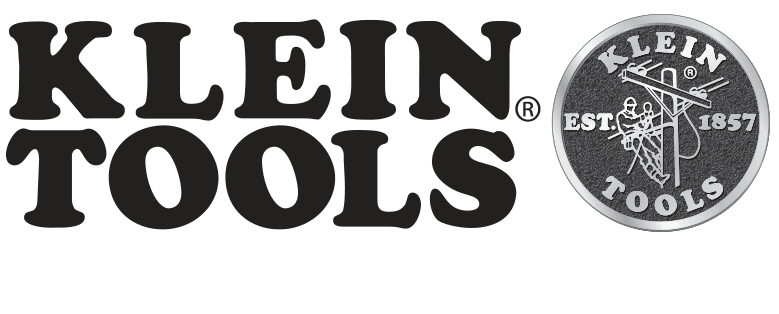 ---
Digital Tone Generator (Cat. No. VDV500-163) and Digital Wire Tracing Probe (Cat. No. VDV500-223) Set
Trace and locate cables on an active network
Tone on cables connected to a switch or router without disconnecting cables
Rugged Angled Bed of Nails (ABN) to trace on unstripped wires
Wire mapping capabilities to check Pin-to-Pin connections with shield detection
60Hz filter for accurate tracing
Includes tone generator, tracing probe, various leads for testing, batteries, and instruction manual
Klein Tools Digital Tone and Probe Set
Trace and locate network cables more effectively within bundles, at switches, patch panels or termination blocks. The Klein Tools Digital Tone and Probe Set offers digital and analog signaling all in one toner and probe. Designed with powerful cable tracing and locations technology for any work environment. Use the digital mode to trace and locate data cables on active networks. Use the analog mode to isolate individual wire pairs and trace voice, data, video and audio cables.
Features:
Digital Tone Generator (Cat. No. VDV500-163) and Digital Wire Tracing Probe (Cat. No. VDV500-223) Set
Trace and locate cables on an active network
Tone on cables connected to a switch or router without disconnecting cables
Rugged Angled Bed of Nails (ABN) to trace on unstripped wires
Wire mapping capabilities to check Pin-to-Pin connections with shield detection
60Hz filter for accurate tracing
Includes tone generator, tracing probe, various leads for testing, batteries, and instruction manual
Specifications:
Type: Tone Generator, Tracing Probe
Application: Wire Toning and Tracing
Special Features: Angled Bed of Nails with (ABN) Clips, RJ45 Port, 3 Distinct Cadences, Worklight
Overall Length: 6.8'' (17.3 cm)
Overall Height: 13.3'' (33.8 cm)
Overall Width: 3'' (7.6 cm)
Material: ABS
Batteries: 8 x AAA
Included: VDV500-163 Digital Tone Generator; VDV500-223 Digital Tracing Probe; Pouch; Test Leads; Instructions; and All Required Batteries
Weight: 1.4 lb (0.6 kg)
UPC: 092644583872
KT-58387
| | |
| --- | --- |
| Battery Type: | AAA |
| Configurable Length in Centimeters: | 17.3 |
| Dimensions: | 17.3 x 33.8 x 7.6 cm |
| Features: | Angled Bed of Nails with (ABN) Clips, RJ45 Port, 3 Distinct Cadences, Worklight |
| Manufacturer: | Klein Tools |
| Material: | ABS |
| Weight: | 1.50 |